The delegation of the Republic of Belarus takes part in the Annual Meeting of the International Monetary Fund and the World Bank.
During Annual Meetings the Belarusian delegation will hold a number of bilateral meetings with the management of IMF, World Bank and key international financial organizations for enhancing cooperation with the Republic of Belarus.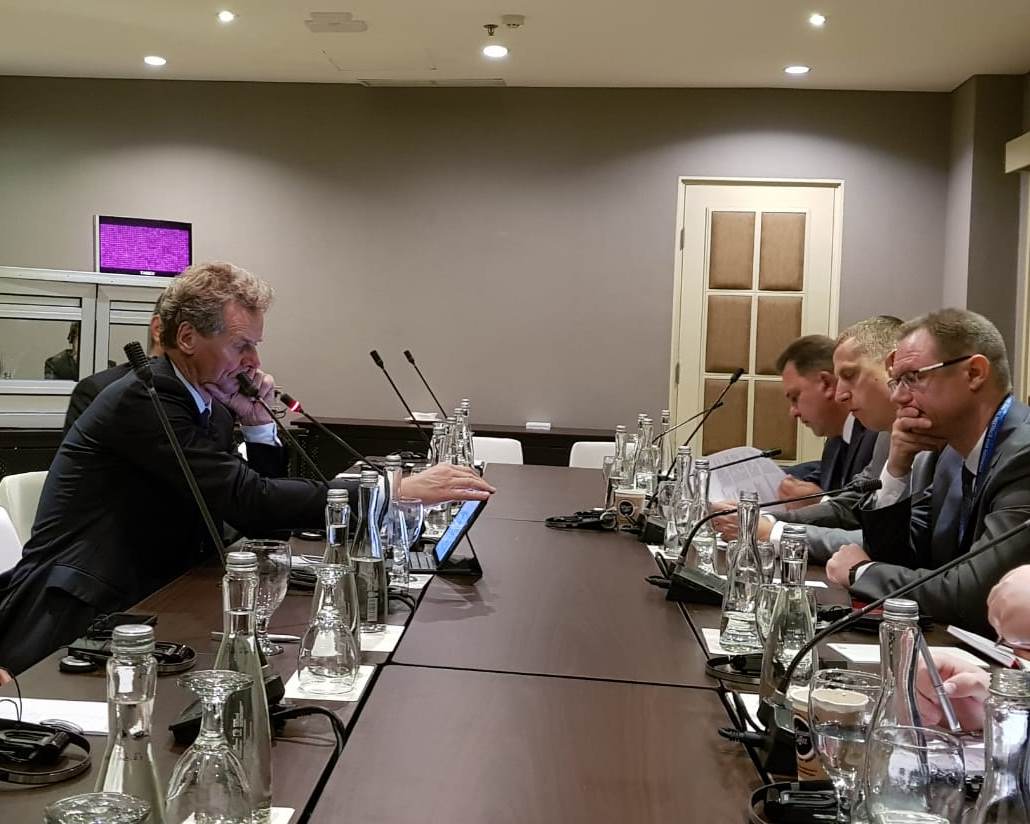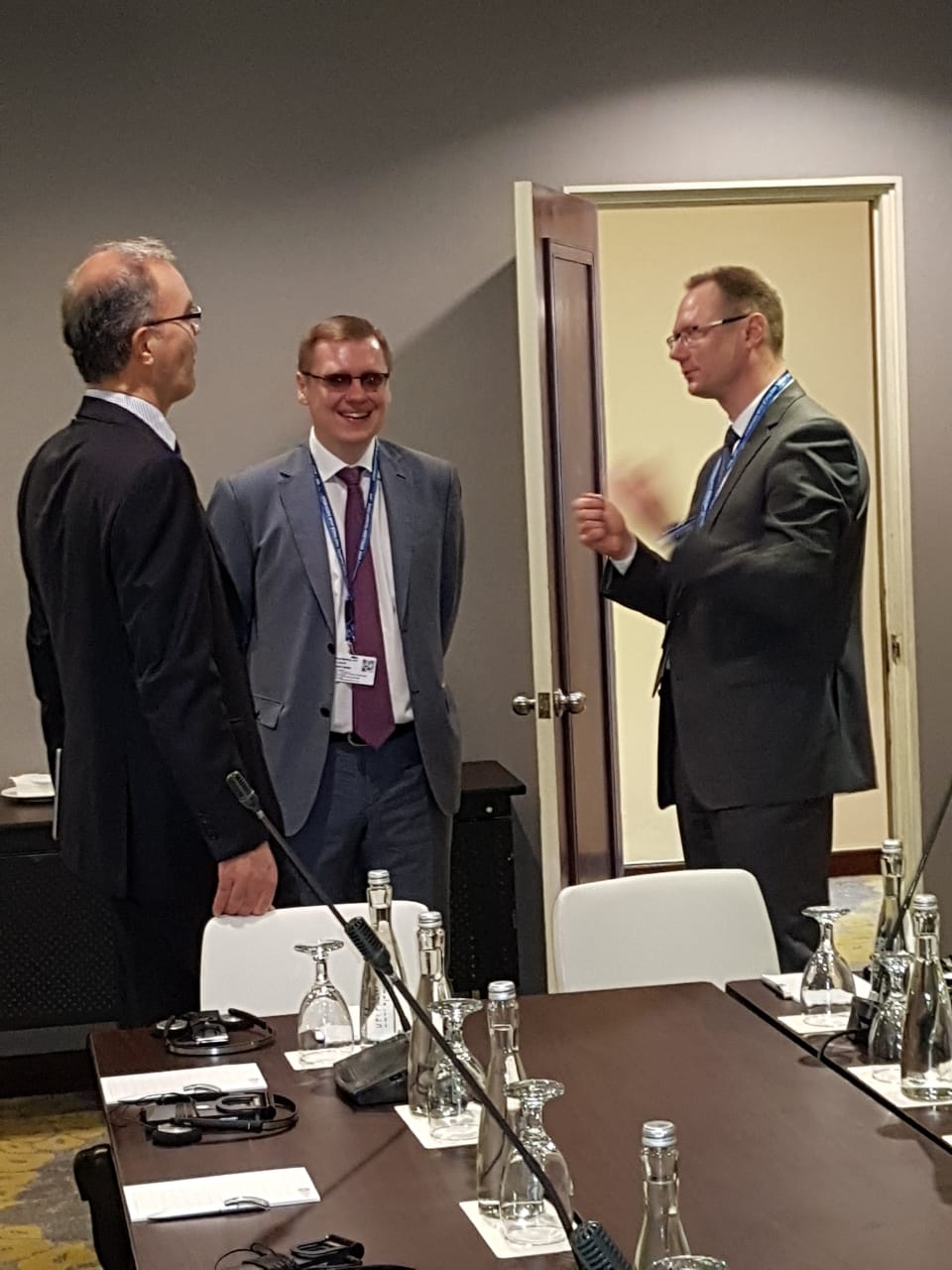 IMF-World Bank Annual Meeting is held from 8 to 14 October 2018 in Nusa Dua, Indonesia.