On October 17-18, 2017 a Belarusian delegation headed by H.E. Mr. Andrei Dapkiunas, Deputy Minister of Foreign Affairs of the Republic of Belarus is on a working visit to Indonesia.

On October 17, an Indonesian-Belarusian Business Forum under the auspices of the Indonesian Chamber of Commerce and Industry (KADIN) and the Belarusian Chamber of Commerce and Industry was held in Jakarta.

Co-Chairman of the Intergovernmental Belarusian-Indonesian Joint Commission on Trade, Economic, Scientific and Technical Cooperation Mr. Andrei Dapkiunas addressed the participants of the forum with a welcoming speech.

Presentations of trade, economic and investment potential of the Republic of Belarus as well as export proposals of the leading Belarusian enterprises of the Ministry of Industry, the Ministry of Agriculture and Food, Belarusian Potash Company OJSC, BelAZ OJSC, MTW OJSC, Belshina OJSC, MAZ OJSC, Belarusian Oil Trading House UE, Verkhnedvinsk Butter and Cheese Plant OJSC were arranged at the forum.

Belarusian and Indonesian business people held negotiations on the establishment and further development of mutually beneficial cooperation. Following the results of the forum and further meetings during the visit Belarusian representatives reached agreements to increase trade.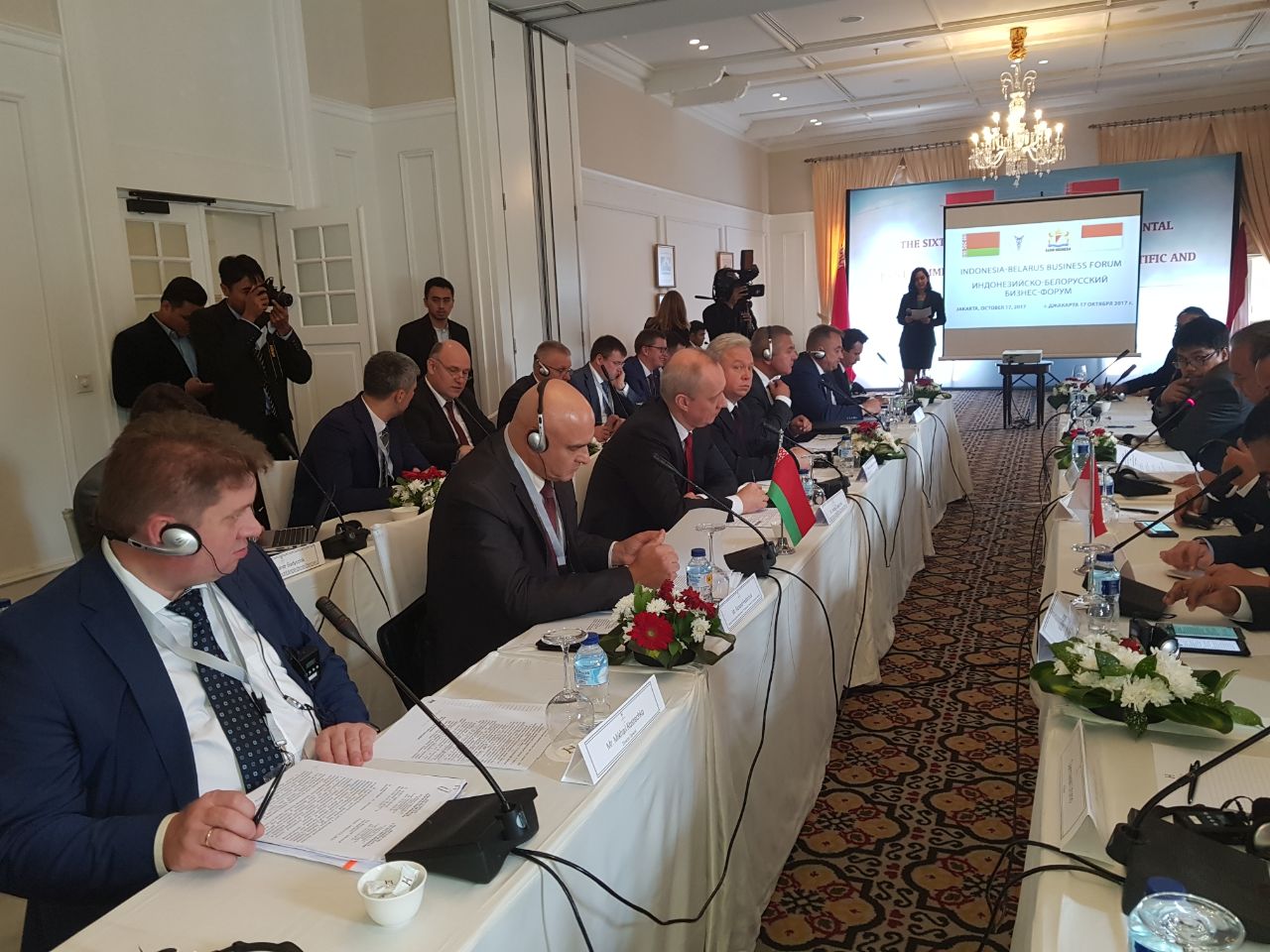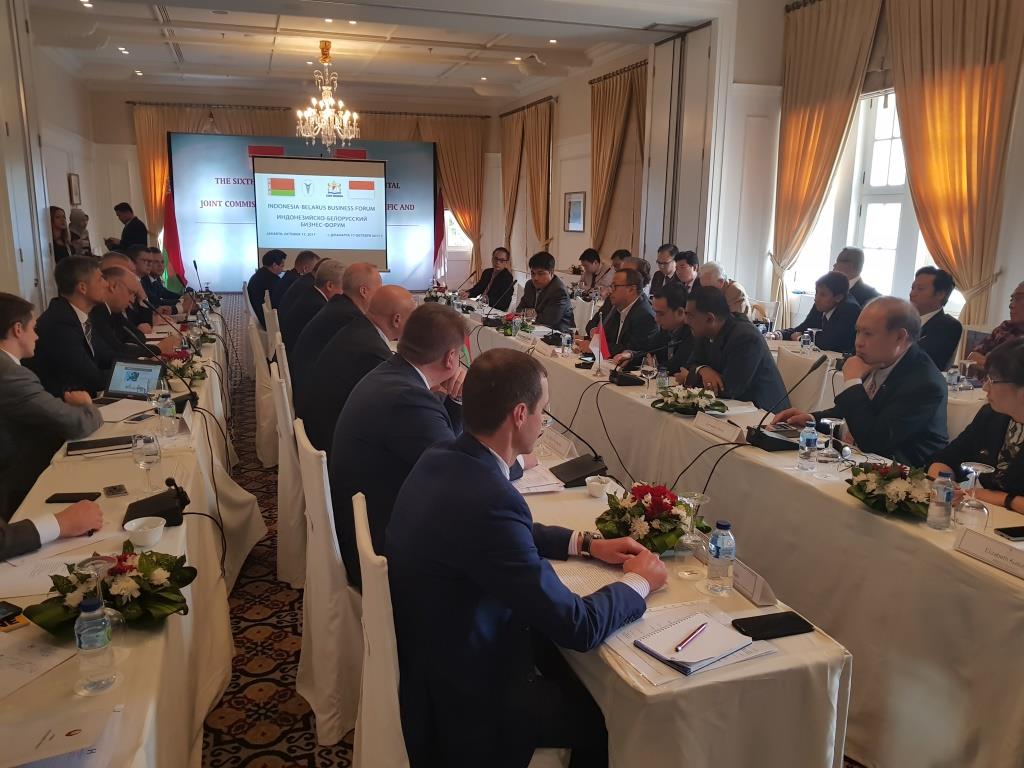 versi bahasa | беларуская версія