On the Ambassador's visit to North Sumatra province
09.06.2021
On June 7-8, 2021, the Ambassador of the Republic of Belarus in the Republic of Indonesia Valery Kolesnik paid a working visit to Medan city, the capital of North Sumatra province.
During the visit Kota Medan Chamber of Commerce and Industry in collaboration with the Pembangunan PancaBudi University organized a business meeting with the business community of the region. Export potential of Belarus was presented to more than 30 companies.
The issues of increasing supplies of Belarusian potassium chloride were discussed with the large importer of the region, new promising projects in the field of bilateral trade, cooperation, and interuniversity cooperation were outlined.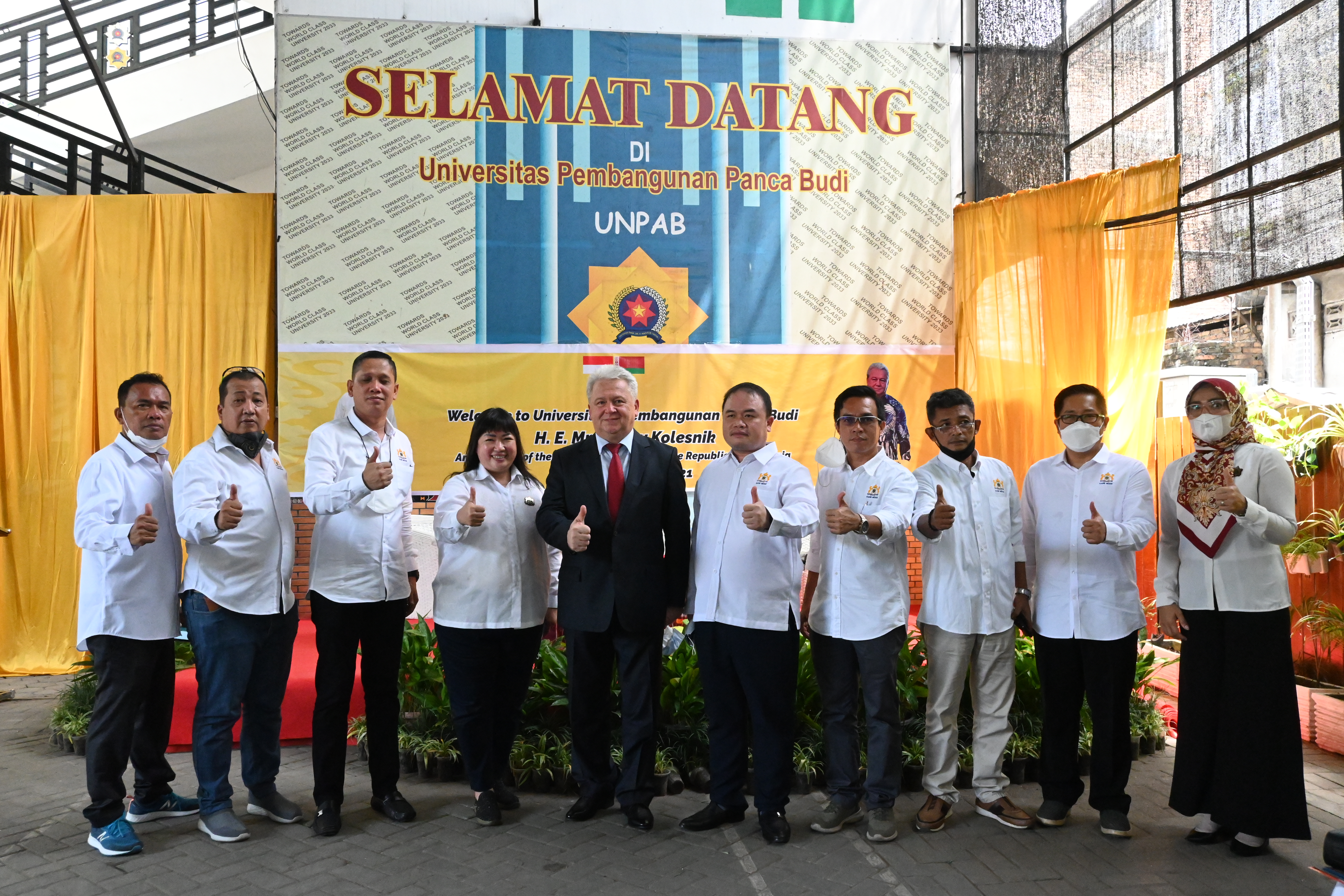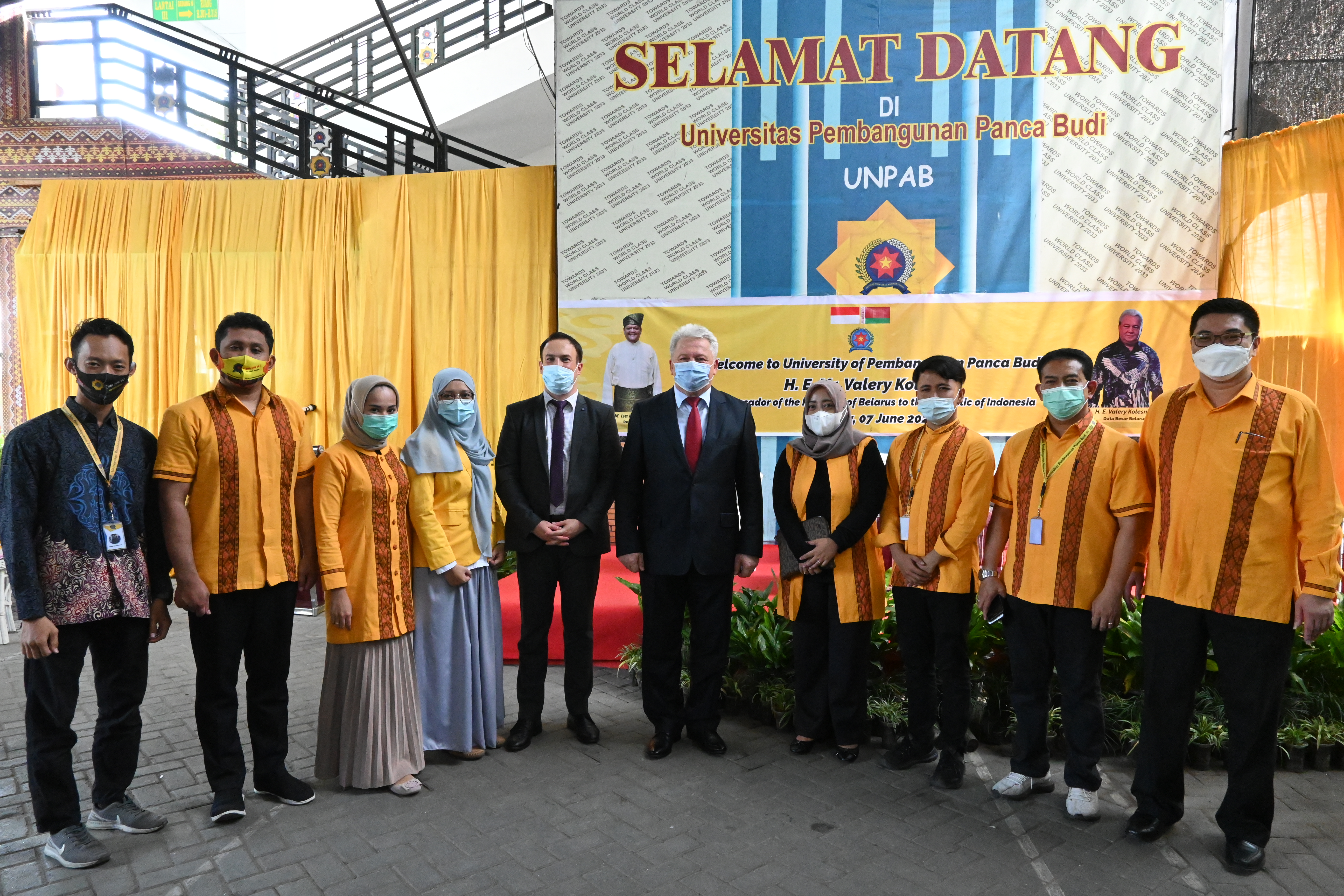 During the visit, Ambassador V.Kolesnik had working meetings with the Deputy Governor of North Sumatra Province Mr.Musa Rajekshah and the Mayor of Medan Bobby Nasution. The interlocutors were informed about the competitive advantages of the Republic of Belarus as a promising partner for Indonesia in European continent.
The Indonesian side expressed interest in the development of trade and economic ties with Belarus in specific areas as well as in investment cooperation and interregional cooperation.
Ambassador V. Kolesnik emphasized the benefits of the potential of Belarus as an entry point to the EAEU market for North Sumatra companies, the prospects for trade development, tourism of the two countries, and cooperation in the field of education in an interview with the leading media in the region.